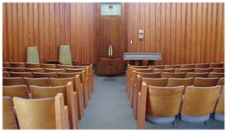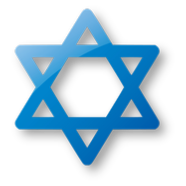 Office Hours:
Mon-Tues-Thurs.
9:30 am - 12:00 pm
Closed holidays

1715 Meister Road
Lorain, OH 44053
Your charitable donation to the ABI Temple helps sustain the vibrant community we have created. Donations can be made online or by mail.
Click the button above to go to the
donation page to learn how.




Saturdays
(Beginning April 2)
10:00 AM live at temple or
via Zoom
Contact Mark Jaffee for
Zoom link:
Holiday Services
Times will be announced on
Home & Events pages.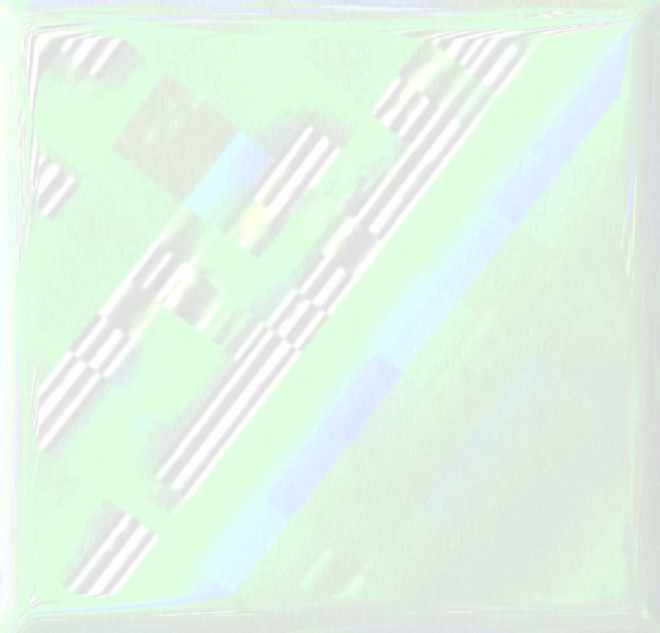 Agudath B'nai Israel Synagogue has served the needs of our Jewish community for over 100 years. We are a conservative congregation with caring clergy and staff, and enthusiastic volunteers. We are pleased to offer you and your family every opportunity to expand your Jewish horizons.
We are more than a synagogue - we are a caring community. We aim to help our congregants on their Jewish journeys to find greater purpose and meaning in their daily lives. We aspire to make our community, and our world, a better place through active Jewish living and learning.
Welcome Members and Visitors