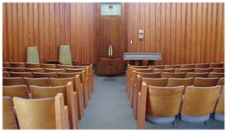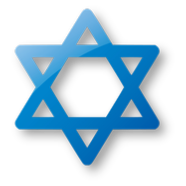 Office Hours:
Mon-Tues-Thurs.
9:30 am - 12:00 pm
Closed holidays

1715 Meister Road
Lorain, OH 44053
Your charitable donation to the ABI Temple helps sustain the vibrant community we have created. Donations can be made online or by mail.
Click the button above to go to the
donation page to learn how.




Saturdays
(Beginning April 2)
10:00 AM live at temple or
via Zoom
Contact Mark Jaffee for
Zoom link:
Holiday Services
Times will be announced on
Home & Events pages.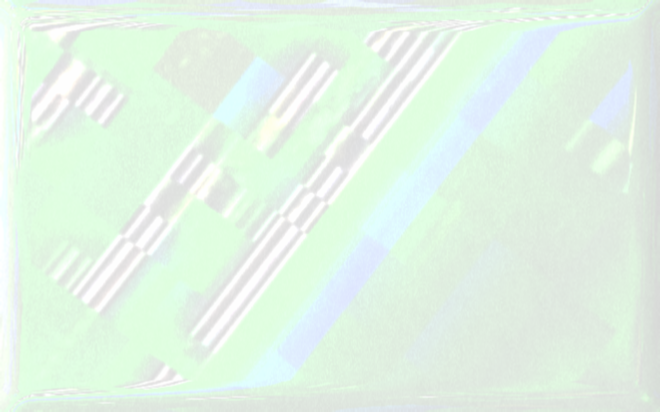 We at Agudath B'nai Israel Synagogue cannot thank you enough for your interest in our organization.
If you made an online donation, we thank you so much. Your transaction has been completed, and a receipt for your donation has been emailed to you. You may also log into your account at www.paypal.com/us to view the details of your transaction.
If you mailed in a donation, we will send you a receipt for that, as well.
If we can help you in any way - answering questions, explaining our programs, or what ever it might be - feel free to Contact Us anytime.
This page will redirect to our Home page after 45 seconds.